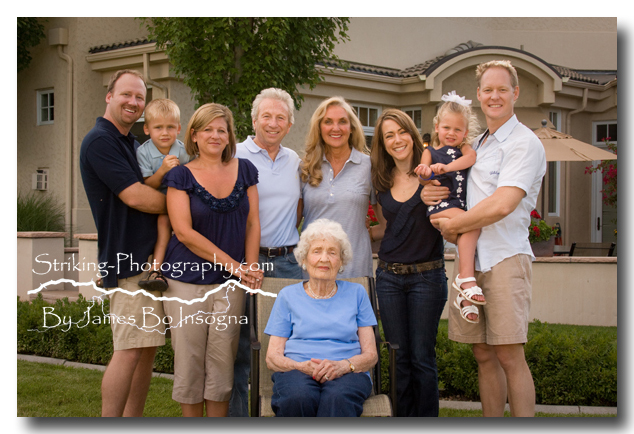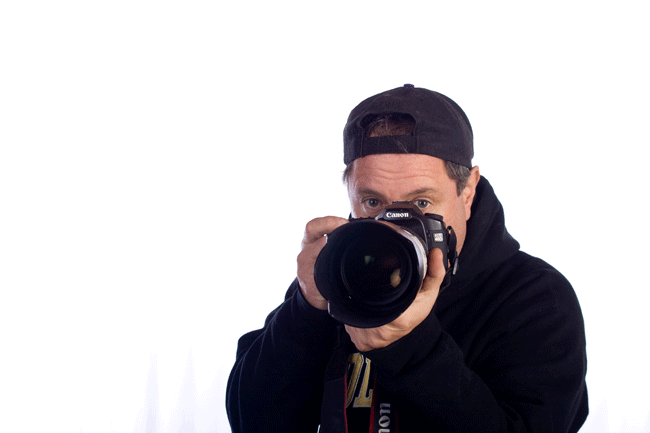 Striking Family Photography By Bo Insogna – Longmont – Boulder – Photographer
Direct: 303-834-2524 Toll Free 1-888-682-0122
20 years professional photography experience with a 100% satisfaction guarantee and reasonable rates. My focus is on you.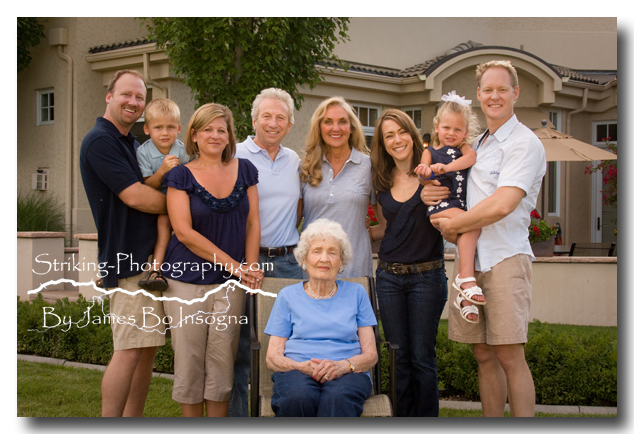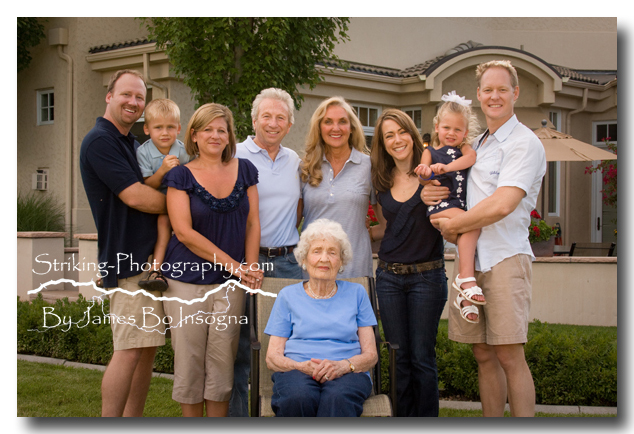 The On-Location Family Portrait Photographer – Longmont – Boulder – and surrounding areas.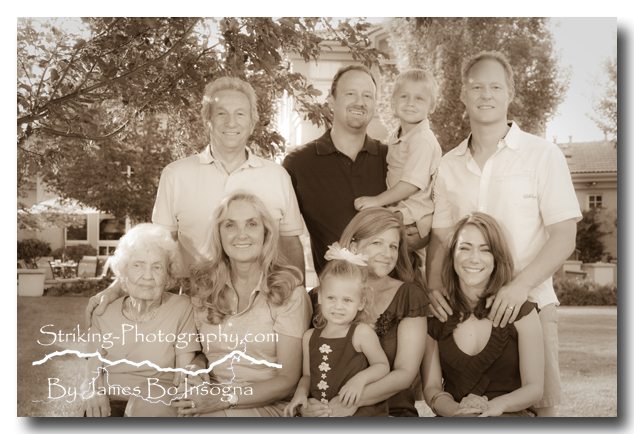 Bo, also enjoys serving clients photography ,commercial and portrait needs not only in Longmont and  Boulder Colorado but Berthoud, Hygiene, Niwot, Loveland, Firestone, Frederick, Louisville, Lafayette, Lyons and Erie too.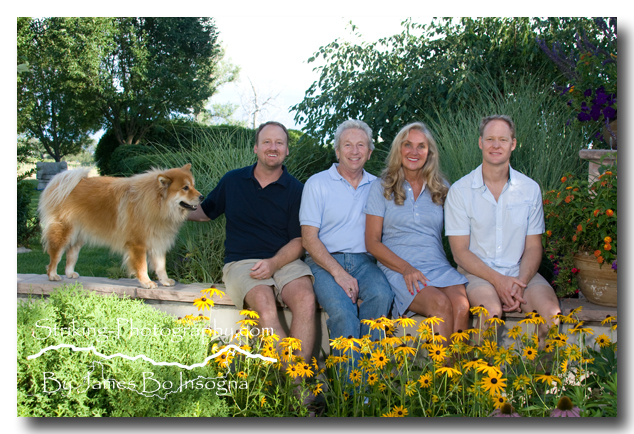 We do creative original family portrait  photos.  Portraits and photo shoots can be done in your home, office or on location. We also come to you on weekends and weeknights, when it's convenient for you at no extra charge? And No charge for minor touch ups on photo's. We also include black and white portraits, artistic effects portraits and a digital studio at no extra charge. Every client receives our 100% hassle-free money back guarantee.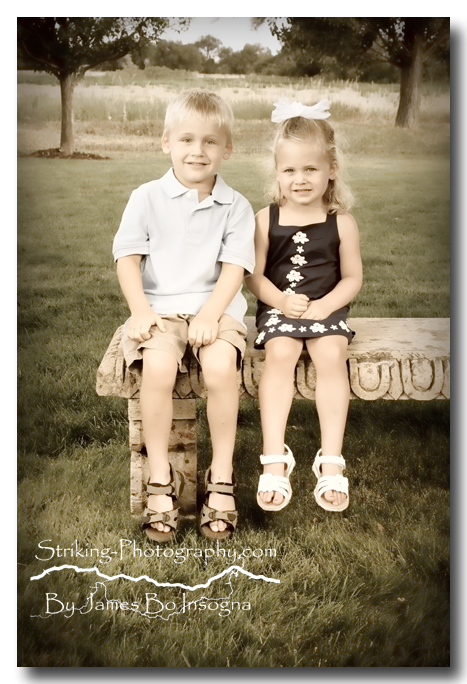 When you do a photo session with Striking Photography by Bo, you enter the no stress zone. Our pricing is very simple and affordable.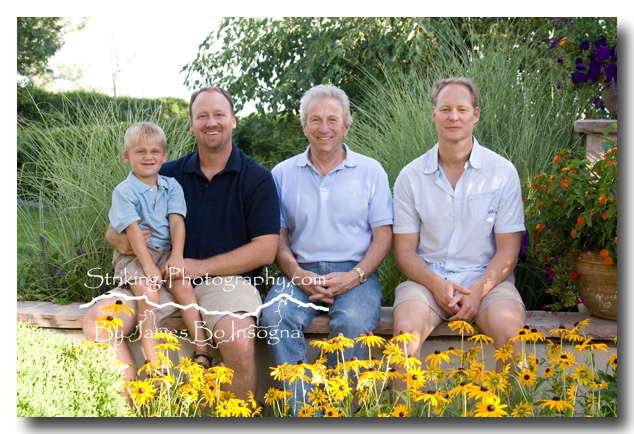 No stress, no pressure, no risk, is Striking Photography by Bo's guarantee. You'll love your new portraits or we'll give you your money back. Simple as that. Every client receives our 100% hassle-free money back guarantee. If you are not 100% satisfied when you see your new images we will either reshoot your session or refund any money you have paid. Simply put… we want you to be ecstatic over your images!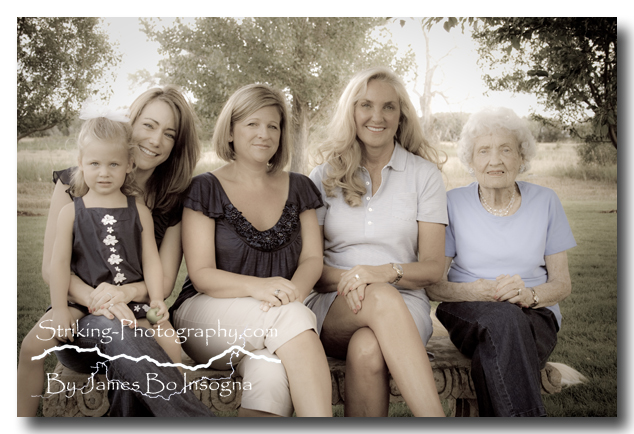 Would you like more information on our photography rates, prices, packages and specials right away? Please take a moment to fill out this form below for our VIP Program and we'll email the information to you in just a few minutes.
To receive instant information by email about our prices, exclusive VIP savings and specials only for our valued VIP eMail list customers, please fill out this form below. We'll also will tell you about Bo's Incredible New VIP Customer Offer only available by email.  And you'll receive our free report "How to prepare for your photo session, what to bring, wear and what works best to get the most out of it." Plus you'll receive a coupon to save a BIG 25% on your first photo session. My focus is always on YOU!
Please Note: We do not share your information with anyone. We respect your privacy.

When you do a photo shoot with Bo you enter the no stress zone. If you prefer call and let's talk about the Image you're looking for.
Call Bo at 303-834-2524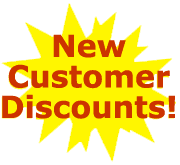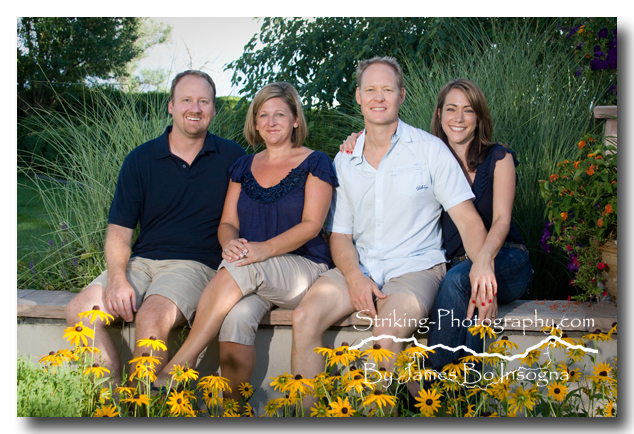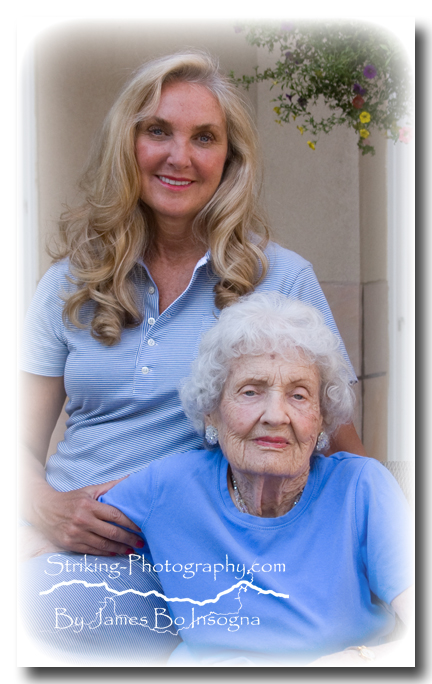 Check out what some of our customers have to say about us:
Dear Bo,
Sean and I just wanted to thank you for taking our family pictures this year. You were so good with our kids and dogs. The kids felt like they were movie stars. You were able to capture some fantastic shots and many pictures to choose from. Your personality, quick response time and completed finished products are the reason we will see you again. Thanks for everything and have a wonderful New Year.
Sincerely,
Karey S.

Bo is a pleasure to work with. Bo does excellent work and provides quick results. Bo has innovative approaches to portraits. Bo can bring his studio to you if need be.
Jim A.

We had a great experience with Bo and Striking Photography. Bo was a pleasure to work with, and kept the attention of our 2 year old son. He was very responsive, prompt, friendly and professional. There were so many wonderful pictures to chose from. The images, and the quality of the prints, were exceptional. We've had our pictures done at department stores in the past, and there is no comparison in the quality or the professionalism of the work. We would be happy to have Bo as a photographer for any special occasion!
Kathy S.

We are thrilled with the results we have gotten from Striking Photography by Bo. From professional shots to adorable pictures of the kids and grand kids, he has delivered on all levels. You will not be disappointed!
Mary E.

The pictures came out truly amazing! Thank you so much I am very pleased!
Cassie B.

We loved the proofs!  I was so afraid there would be no good shots as Rosie ( Dog) and the kids were a little uncooperative.  Plus, my Mom just won't smile in a picture.  But the good news, there were some great shots and we're really happy with what we have to choose from.  So thank you!
Melodie D.