Senior Portraits – Longmont – Boulder – Photographer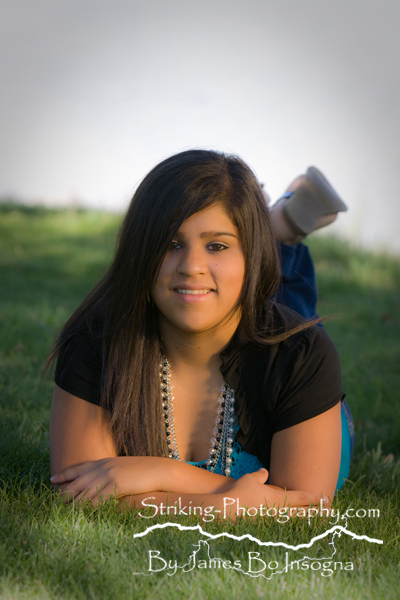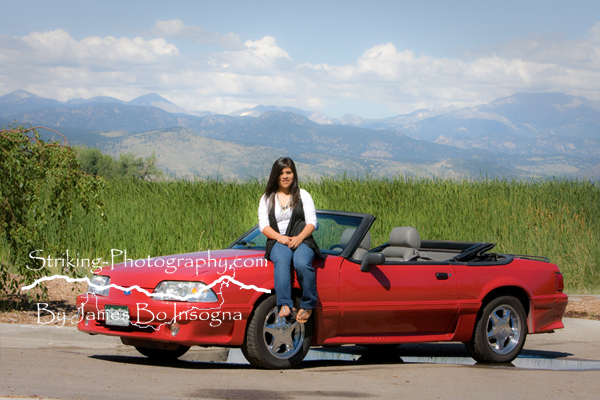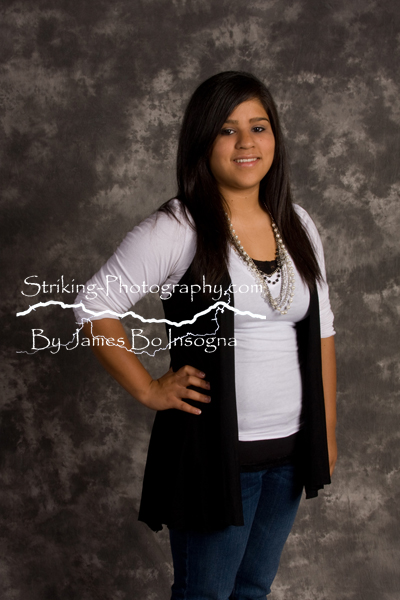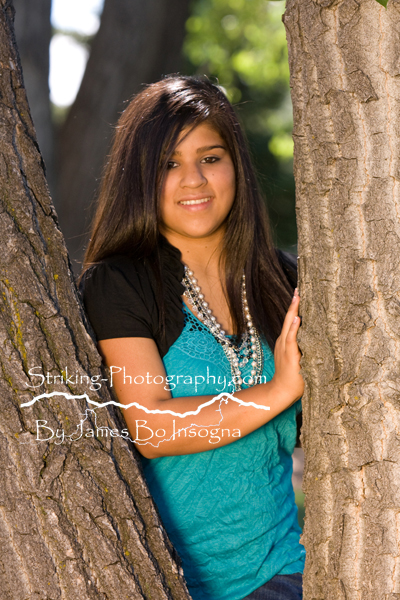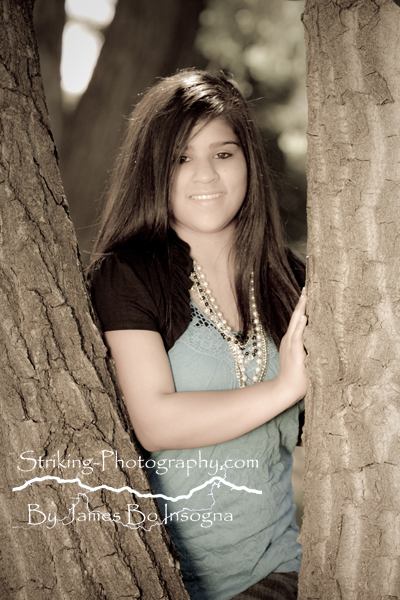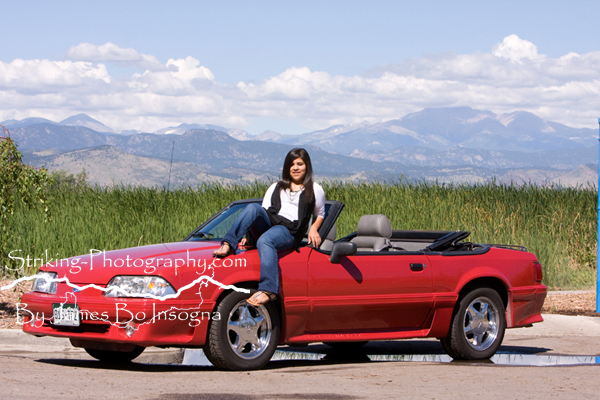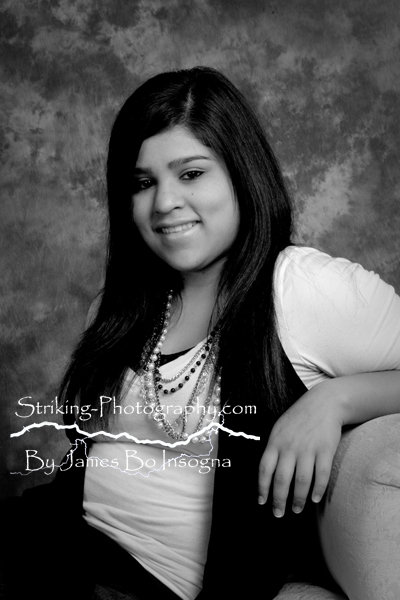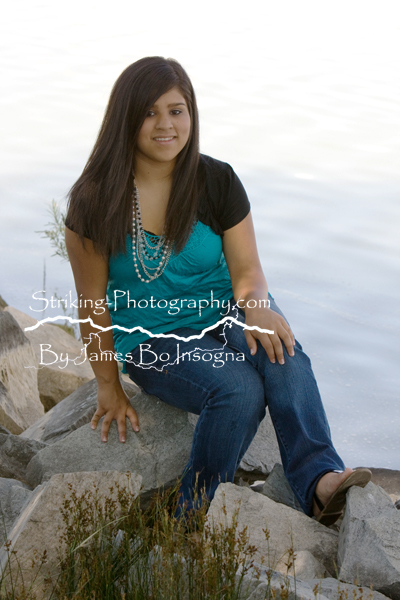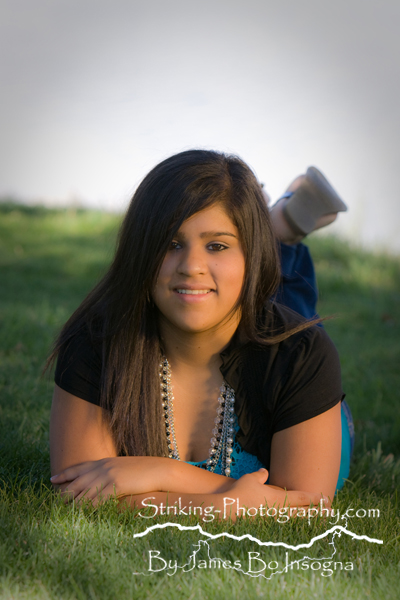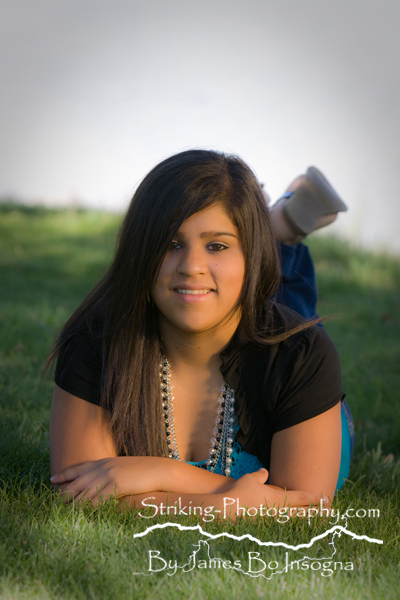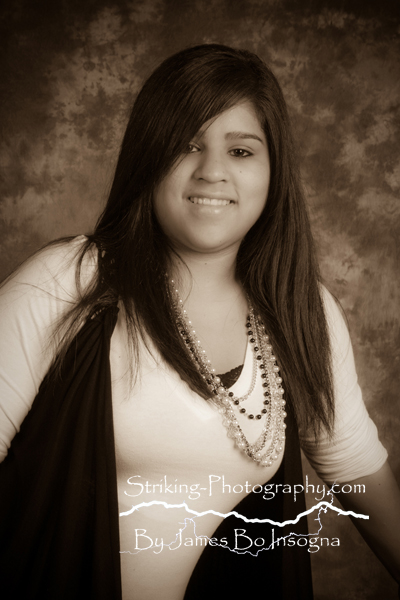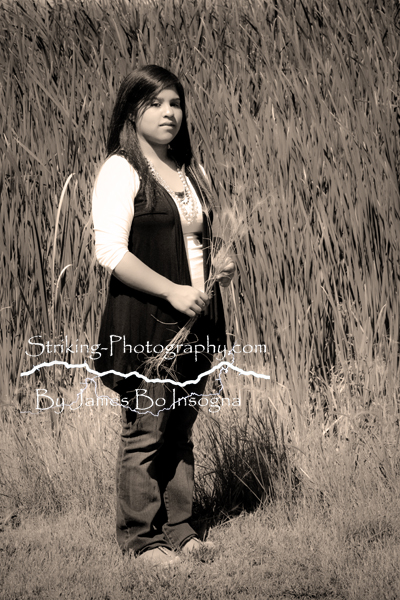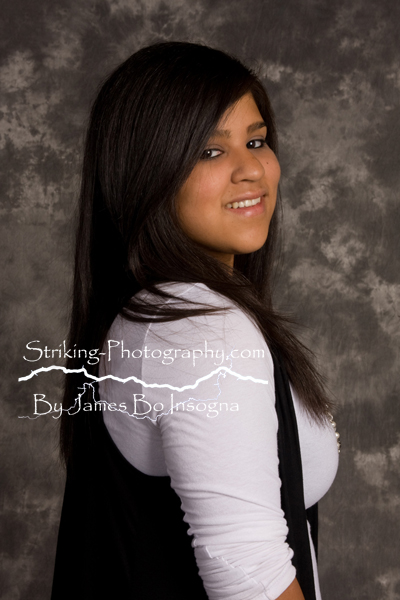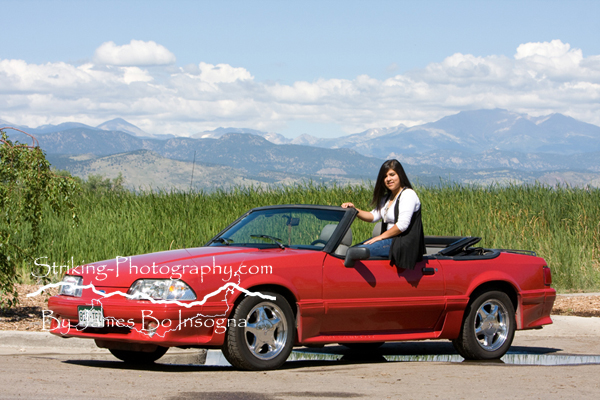 Longmont – Boulder – Senior Portraits – Photographer – Striking Photography
Would you like more information on our High School Senior Portrait photography rates, prices, packages and specials right away? Please take a moment to fill out this form below for our VIP Program and we'll email the information to you in just a few minutes.
To receive instant information by email about our prices, exclusive VIP savings and specials only for our valued VIP eMail Internet customers, please fill out this form below. We'll also will tell you about Bo's Incredible New VIP Customer Offer only available by email.  And you'll receive our free report "How to prepare for your photo session, what to bring, wear and what works best to get the most out of it." Plus you'll receive a coupon to save a BIG 25% on your first photo session. My focus is always on YOU!
Please Note: We do not share your information with anyone. We respect your privacy.

Email address:





HTML: Yes
No

When you do a Senior photo shoot with Bo you enter the no stress zone. If you prefer call and let's talk about the Image you're looking for. My Focus is always on you.

Call Bo at 303-834-2524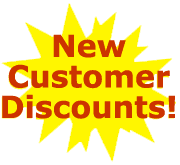 RelatedPost:
Headshots – Commercial – Professional – Theatrical – Glamour – Longmont – Boulder – Striking Photography
Maternity Photographer Bo Insogna – Longmont – Boulder – Striking Photography
Maternity Belly Shots Photographs -Longmont – Boulder – Photography
Longmont – Boulder – Real Estate Photography
Longmont – Boulder – Photographer
Engagement Photos – Longmont- Boulder – Photography Sessions


Photography – Longmont – Boulder – Lafayette – Louisville – Niwot– Frederick – Firestone – Photographer