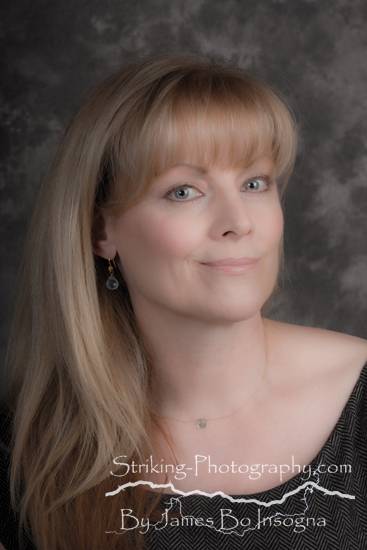 Professional Head Shots
A Corporate or Professional  Headshot is  similar to an Actors Headshot but it is done in colour and has to look more natural, showing a person as they are. Men usually are wearing suits and shirts, and women are dressed smart in an office business like manner
Modeling headshots are beauty shots intended to be either artistic or flattering and are often used on comp cards for promotion purposes. Model headshots are can be professionally retouched  at no charge to make sure the close up beauty photograph looks perfect without blemishes.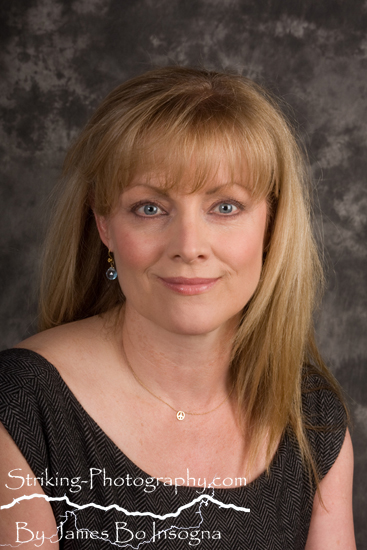 For or more information on our rates, packages and new client specials  please fill out the form  belowWe will  also will tell you about Bo's Incredible New VIP 11×14 Customer Offer only available by email. And you'll also receive our free report "How to prepare for your photo session, what to bring, wear and what works best to get the most out of it." Plus you'll receive a coupon to save a BIG 25% on your first photo session. My focus is always on YOU!
Please Note: We do not share your information with anyone. We respect your email privacy.

When you do a photo shoot with Bo you enter the no stress zone. If you prefer, call and let's talk about the Image you're looking for.
Call Bo at 303-834-2524