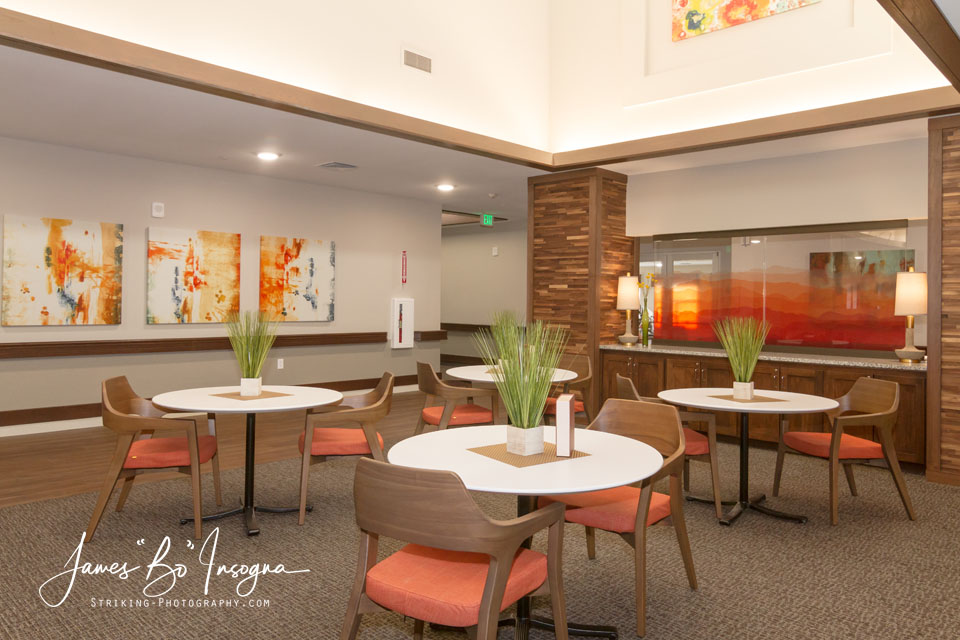 Look no more.  Striking Photography by Bo does high quality Commercial Real Estate and Residential Real Estate Photography for small to large properties with a quick turnaround.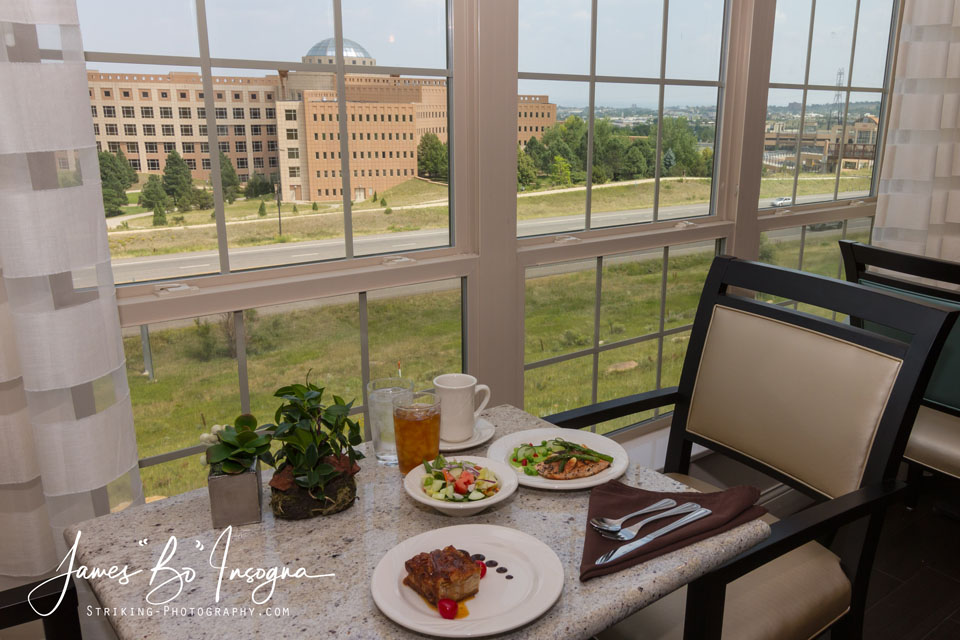 Serving – Longmont, Boulder, Lafayette, Louisville, Frederick, Firestone, Berthoud, Loveland and surrounding areas,  Boulder County And Weld County.  Call for your needs and cost. 303-834-2524.  Normally book a week to two out.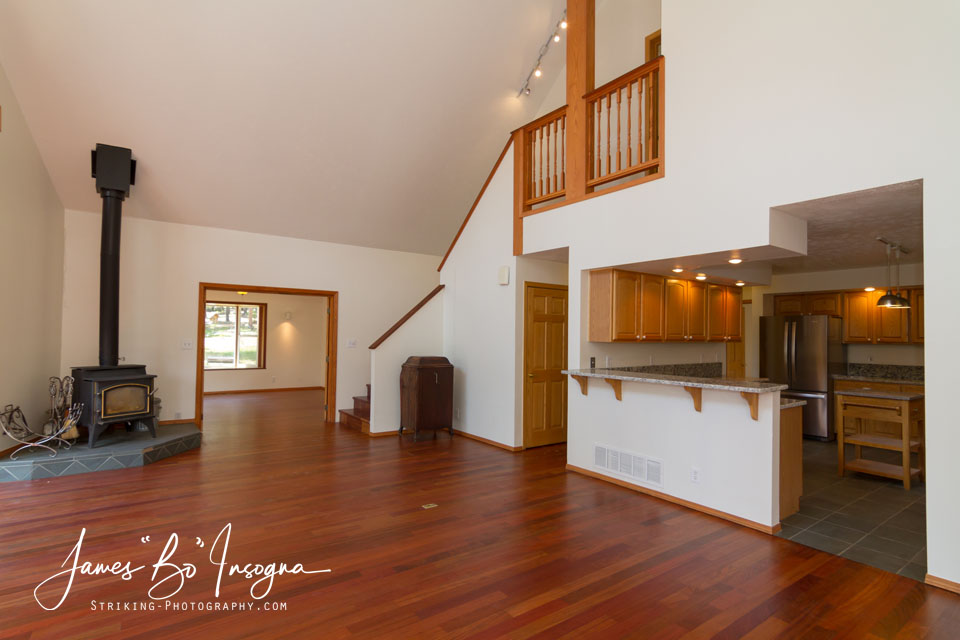 Using high quality photos in a real estate listings can make all the difference for getting more showings and the ultimate sale..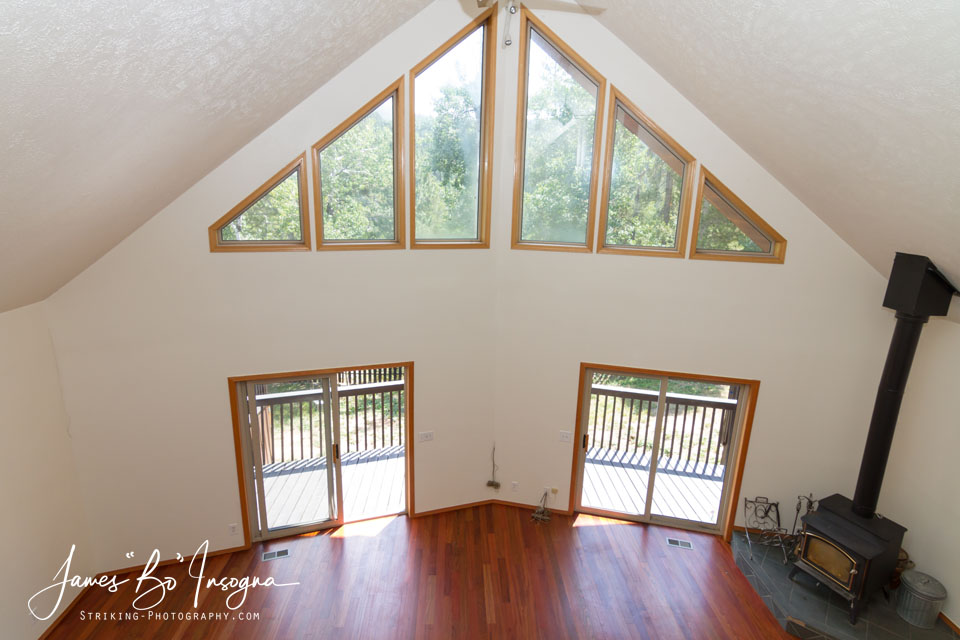 Second only to the price, high quality real estate photography is the very most important part of selling a home listing. Studies have shown that quality real estate photography is more likely to produce a higher price per square foot.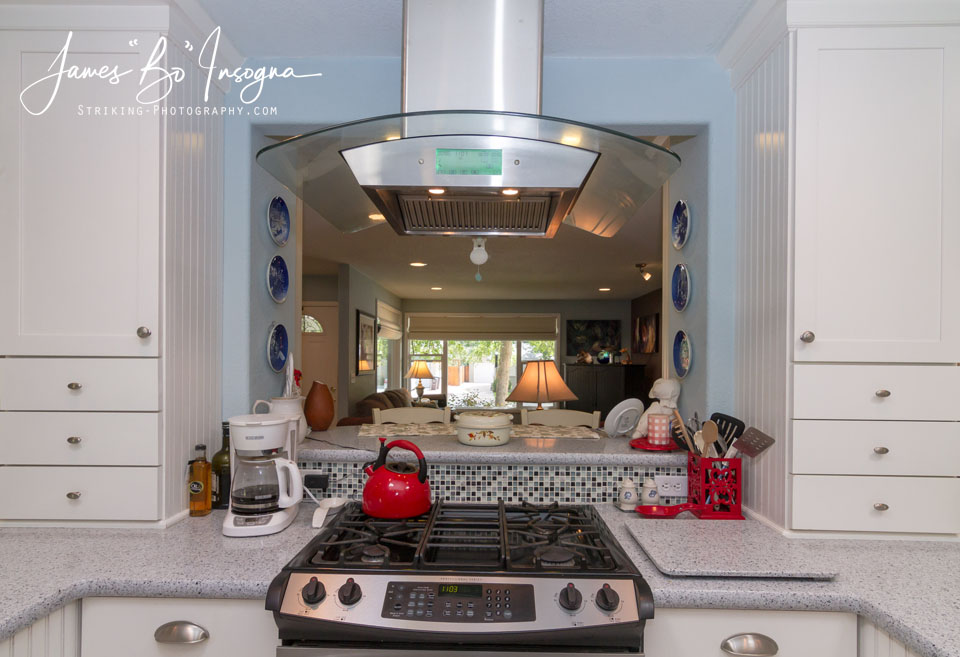 Real estate photography is a notably persuasive tool and has the power either to lure in potential buyers or send them away. If executed properly with marketing, professional images can create a bidding war for your property.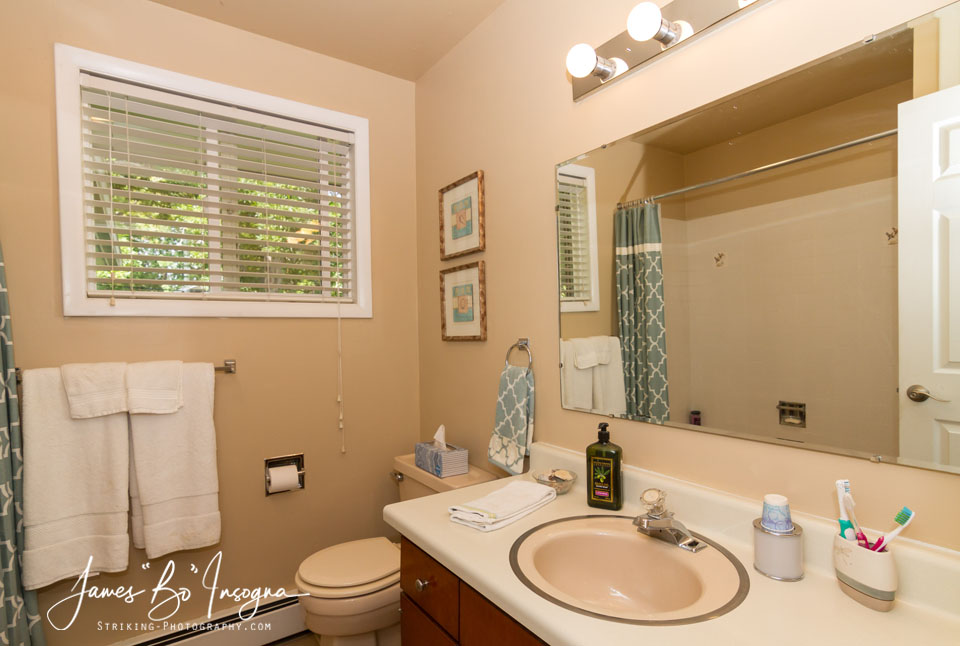 Professional real estate photography is crucial to a prosperous sale. Using poor quality real estate photography can result in your buyers looking somewhere else, which means that the images of your property can have a direct impact on how long it takes to get an offer on the home.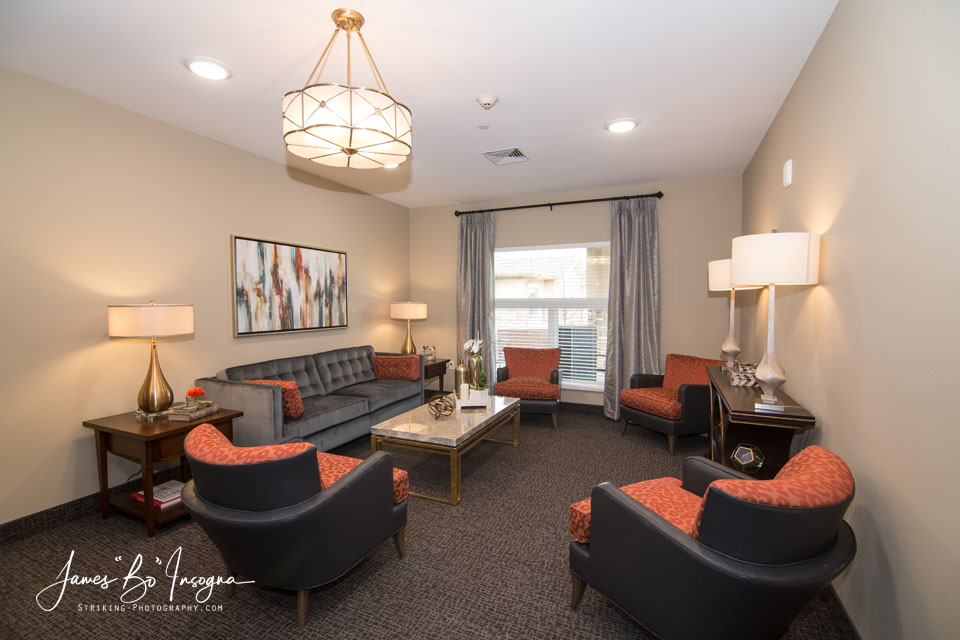 Using high quality images in commercial real estate can make an incredible difference in your marketing and presentation of the property and your brand..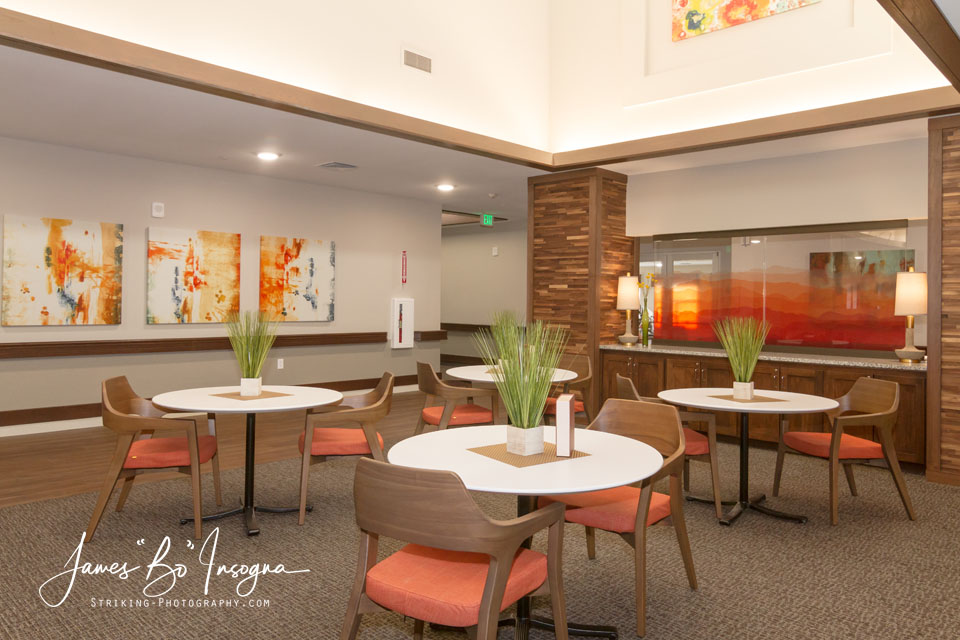 Our commercial real estate photography is advisable for commercial properties of all sizes. It is also an important factor in getting your business on the map, and Striking Photography by Bo is here to help!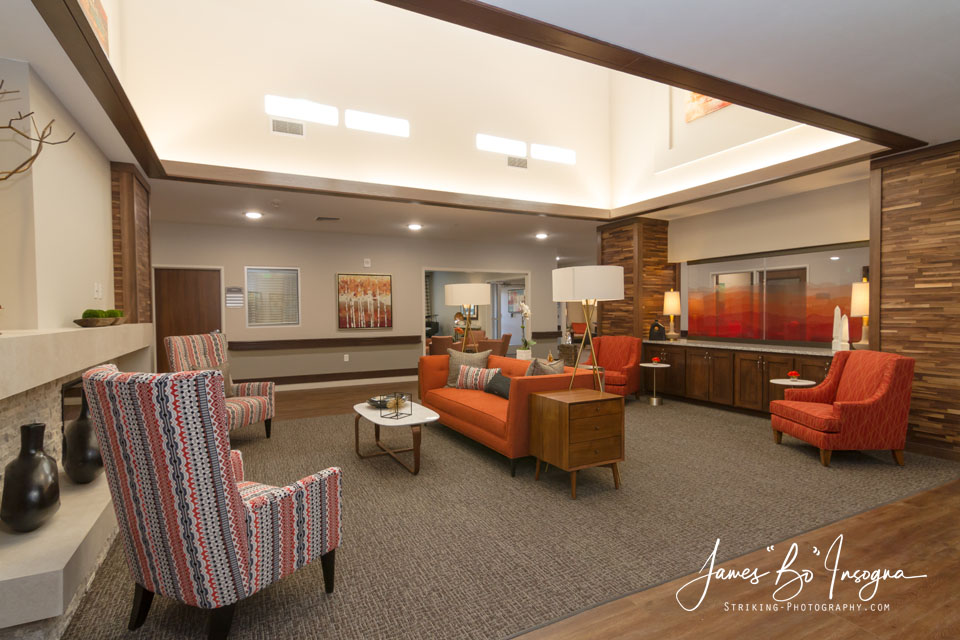 Call Bo at 303-834-2524
https://www.striking-photography.com