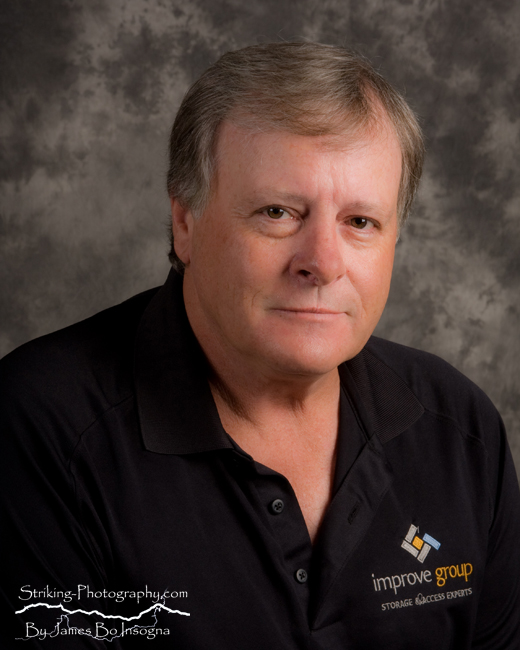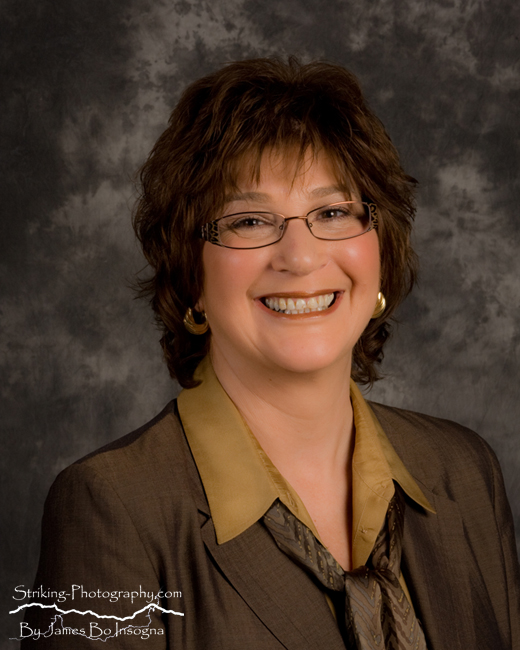 If you are a professional, executive, corporate,  lawyer, Realtor, model, actor or actress, there is no doubt that you are in need of high-quality professional headshots.  Bo Insogna is a photographer based in the Longmont / Boulder Area.  Bo does headshots in the Longmont Photography Studio or on-location.
For a model or actor, having your headshots taken is one of the most important things that you will do if you are a performer. Your headshot is often times the first thing that a potential client will see. There are times when your headshot is the only thing a agent will see and may hire you directly from it and your resume. The fact is that most agents look at the headshots of talent before deciding whom to bring in for an actual audition.
So if you are wondering where to get the best professional headshot in the Longmont / Boulder,  Colorado Area
Call Bo Insogna at 303-834-2524
or fill out your name and email and we will send you rate information right away.