High School Senior Portraits – Skyline – Longmont – Boulder High – Silver Creek – Niwot – Fairview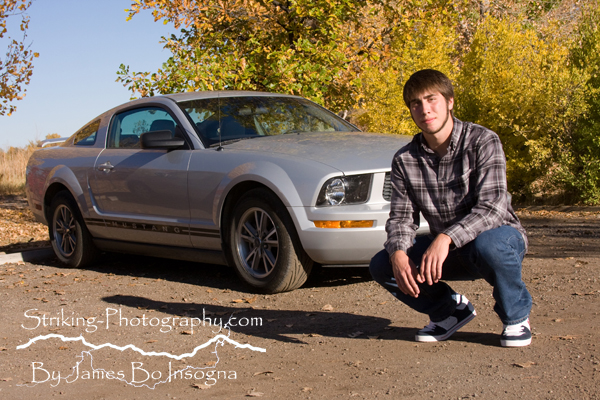 Here is a sample of one of our photo sessions for a senior portrait on location. This photo shoot we went for the fall colors. If you are looking for a commercial, family or portrait Photographer in the Longmont, Boulder, Louisville, Lafayette, Niwot and Berthoud Colorado call Striking Photography by James "Bo" Inosgna . We shoot in the studio in NW Longmont or on locations Boulder County wide.
303-834-2524
or if you would like our rates and photography packages fill out the form below and be emailed to you in two seconds.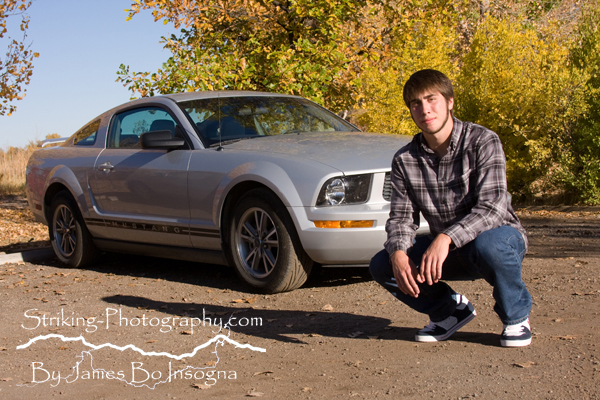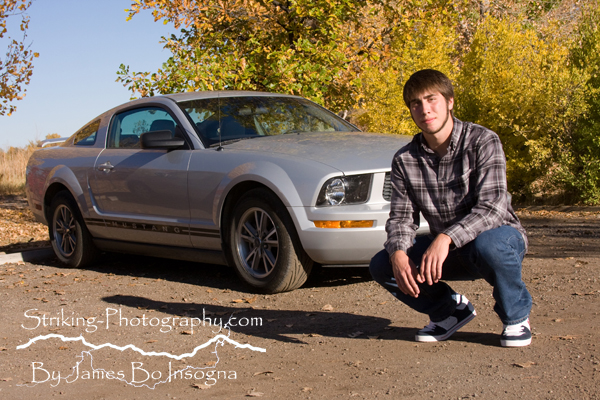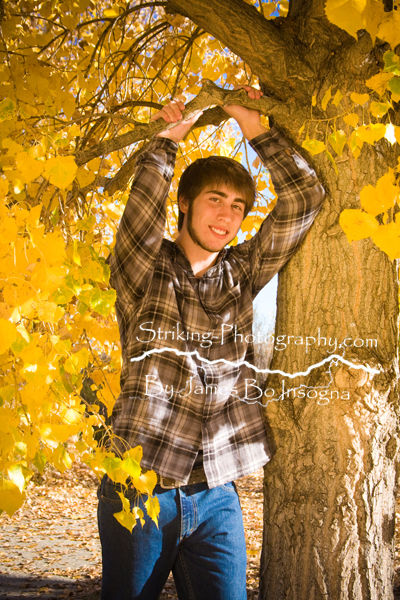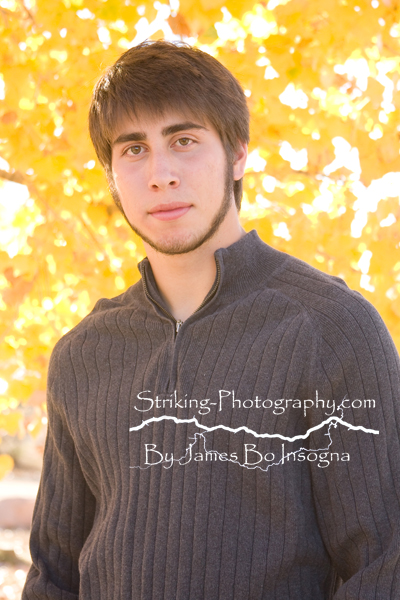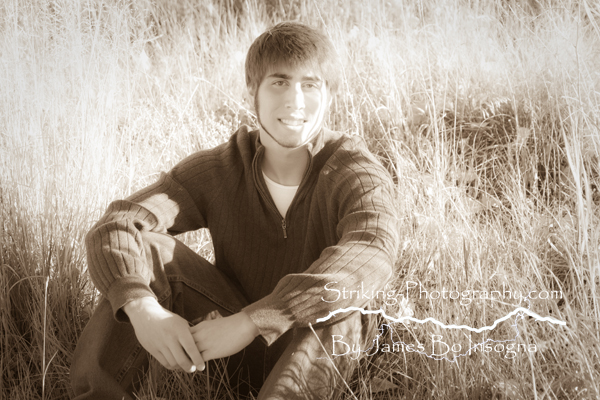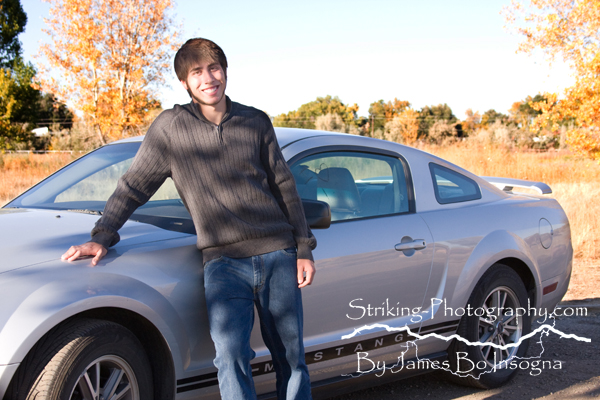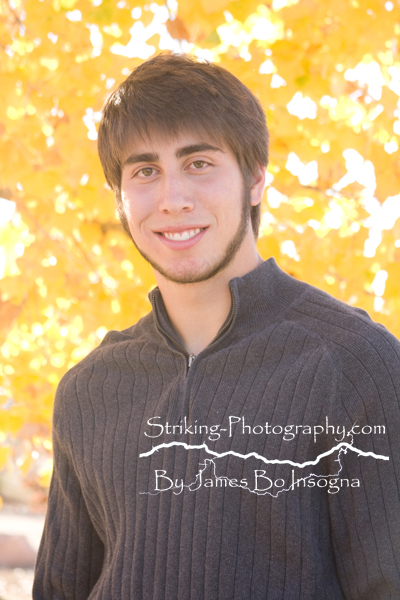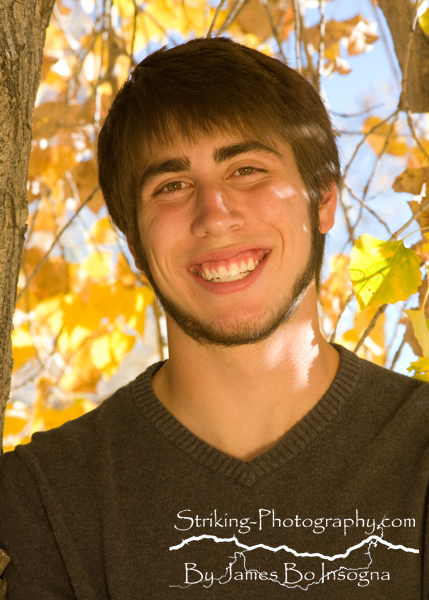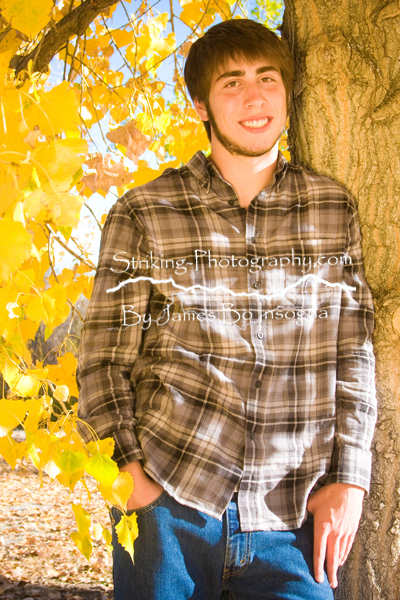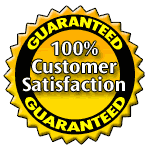 RelatedPost:

Family and Single Portraits with Dogs Longmont – Boulder Photographer On-Location
Portraits and Model Portfolios
Senior Portraits – On-Location – Silver Creek – Skyline – Longmont High Schools
Children and Baby Photography Portraits – Longmont – Boulder – Lafayette – Louisville – Frederick – Firestone
Headshots – Commercial – Professional – Theatrical – Glamour – Longmont – Boulder – Striking Photography
Maternity Photographer Bo Insogna – Longmont – Boulder – Striking Photography
Maternity Belly Shots Photographs -Longmont – Boulder – Photography
Longmont – Boulder – Real Estate Photography
Longmont – Boulder – Photographer
Engagement Photos – Longmont- Boulder – Photography Sessions


Photography – Longmont – Boulder – Lafayette – Louisville – Niwot– Frederick – Firestone – Photographer