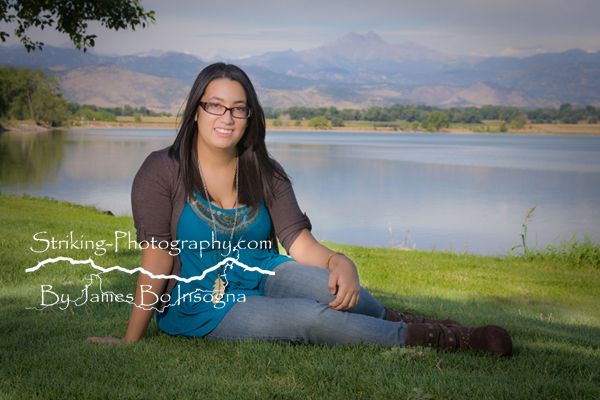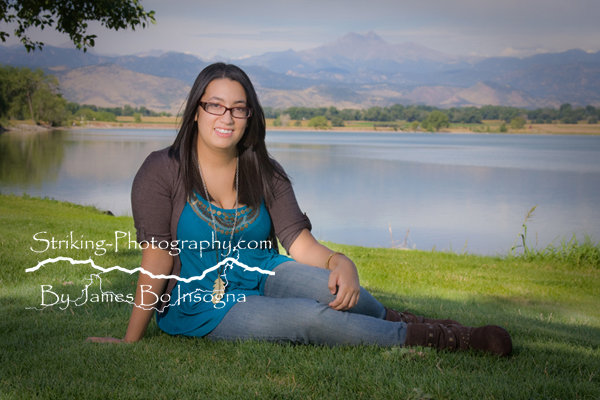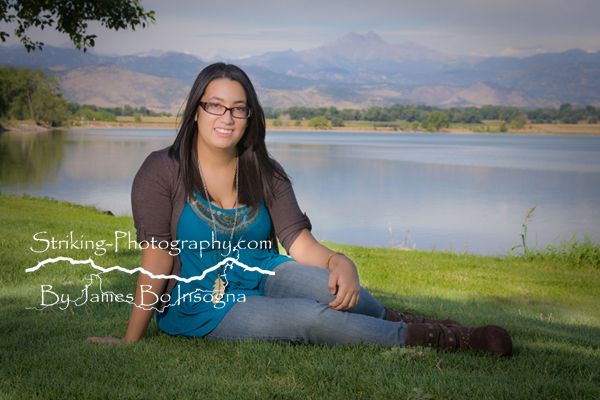 High School Senior Portraits photo sessions on-location, in the Studio or Both.  Serving Longmont and Boulder High Schools.
For more information about our rates, specials and discounts please fill out the form below.  This will make you one of our VIP Internet customers with access special discounts and a 25% savings off of our regular pricing.  Why do we do this?  The VIP internet customers save time  and money because of being on the net for viewing and communicating.   Or if you prefer call us at 303-834-2524
Please Note: We do not share your information with anyone and do not send a lot of email.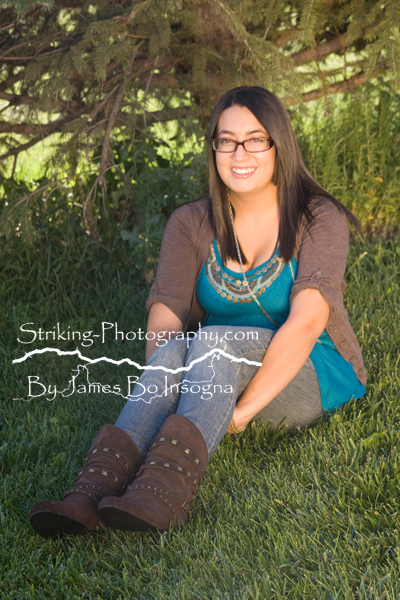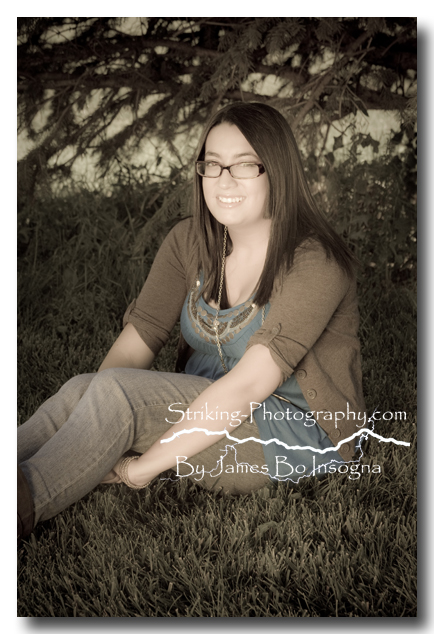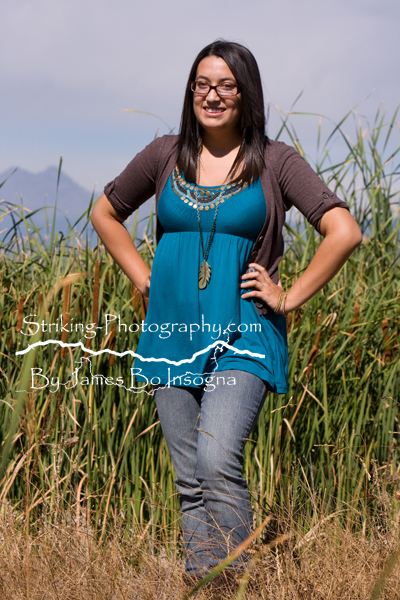 RelatedPost: Read More