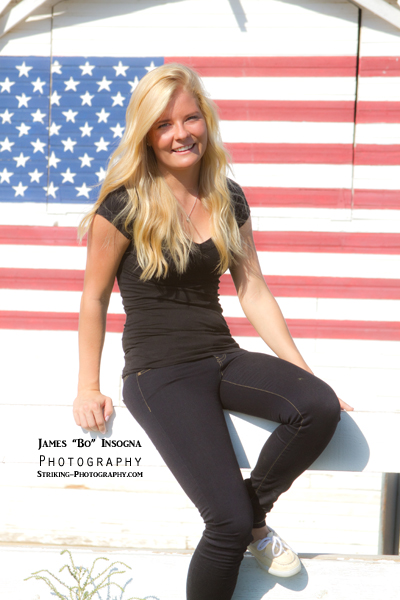 Striking Photography By Bo Insogna – Longmont – Boulder – Photographer
Direct: 303-834-2524 Toll Free 1-888-682-0122
Artistic on-location or Studio Senior High School Portraits
20 years professional photography experience with a 100% satisfaction money back guarantee Plus reasonable rates. My focus is always on you.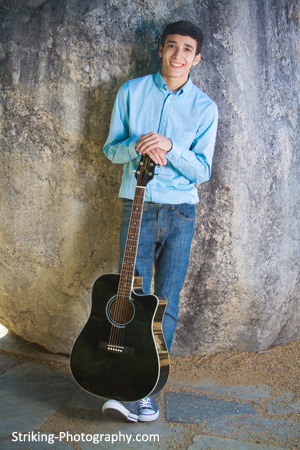 What makes our photography service different from all the rest?
How about a professional portrait studio… That will come to you on weekends and weeknights… when it's very convenient for you at no extra charge.
You and your family or pets are in a comfortable surrounding? And there's No Lines AND No Waiting!
That allows as many clothing changes as you might want? We want you to get the most out of your photo session
Where you can make last minute changes to your outfit, hair or makeup?
That will never rush you or look impatient always a positive fun environment?
How about one that allows you to pick out a different pose for every print (with the exception of wallets) saving you money?
One that you can trust, relax, have fun and enjoy the photography session with?
Your prints and wall portraits are delivered to your door and that's less trip for you saving gas?
An on-location portrait session at no extra charge?
Includes a 100% hassle-free money back guarantee? You'll love your new images.
One that also includes black and white photography prints, color and artistic portraits plus a digital studio, backgrounds, magazine covers and props all custom to your wish list and needs? Your wish is always our command.
Includes minor retouching at no extra charge on the final images picked?
Request More Information and Prices: To receive instant information by email about our prices, exclusive VIP savings and specials only for our valued VIP eMail list customers, please fill out this form below.  And you'll receive our free report "How to prepare for your photo session, what to bring, wear and what works best to get the most out of it."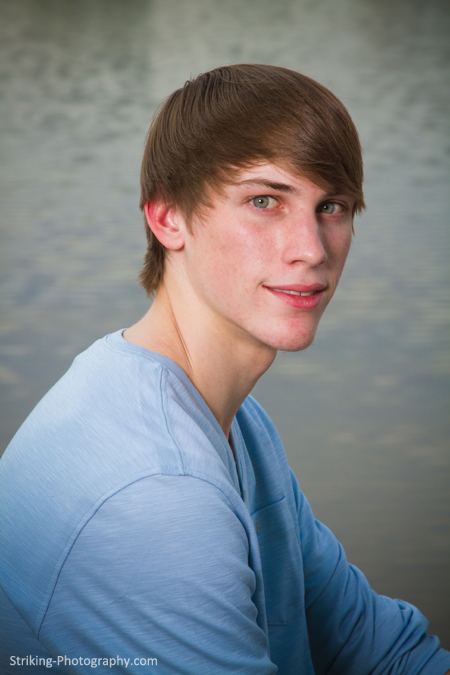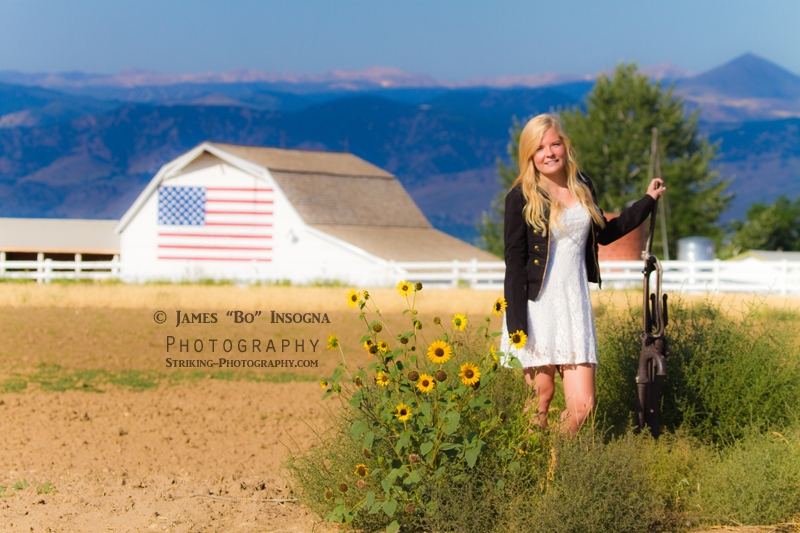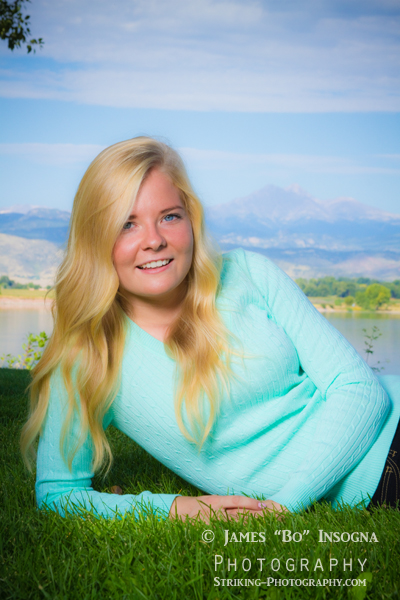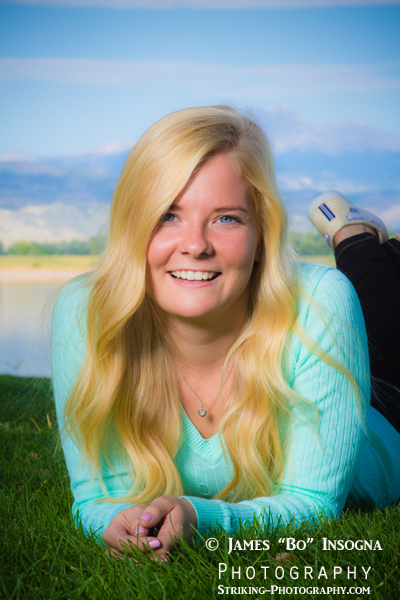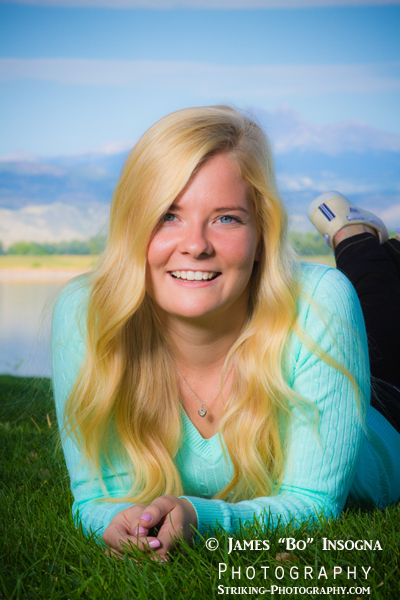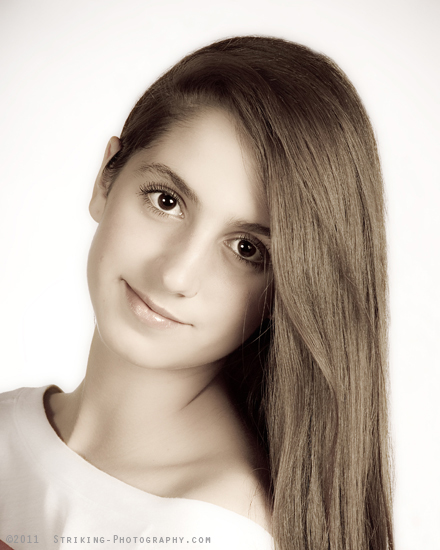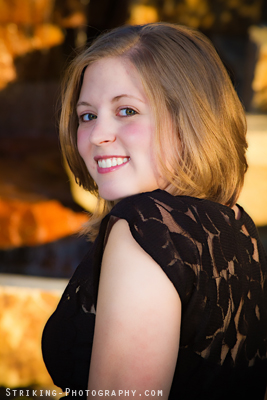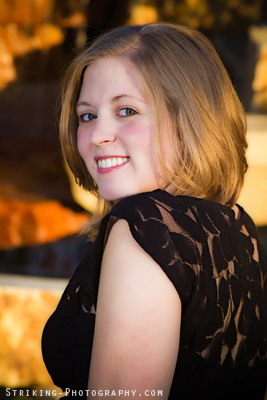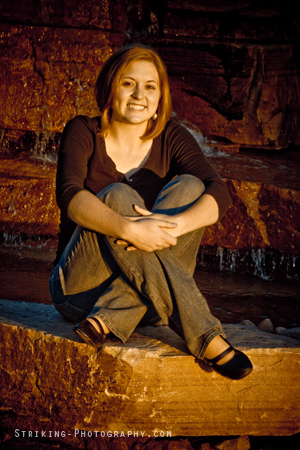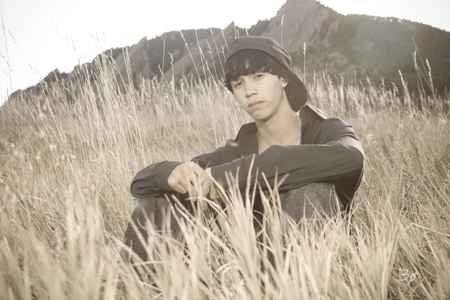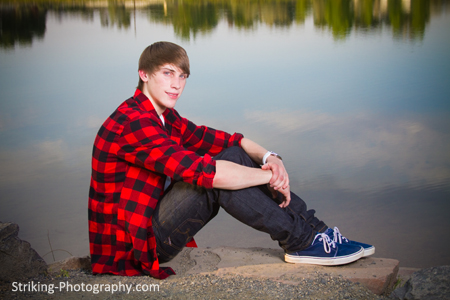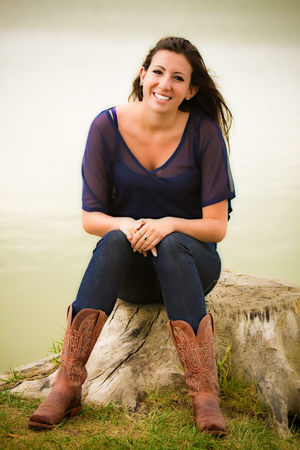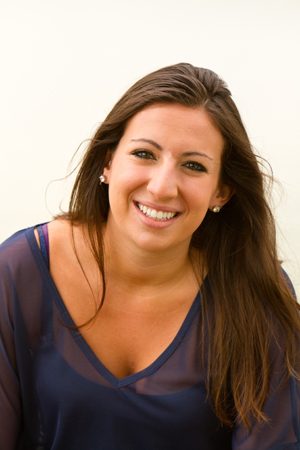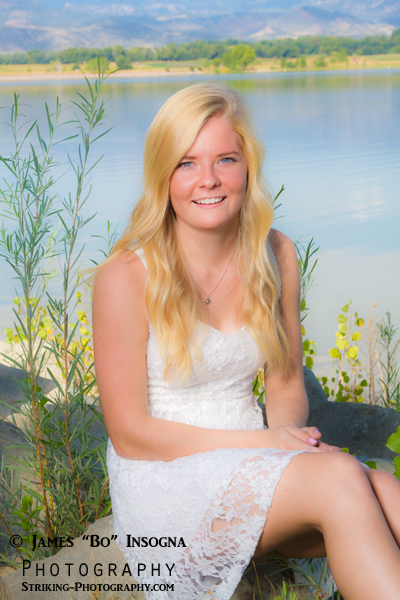 Longmont Senior Portrait Photographer