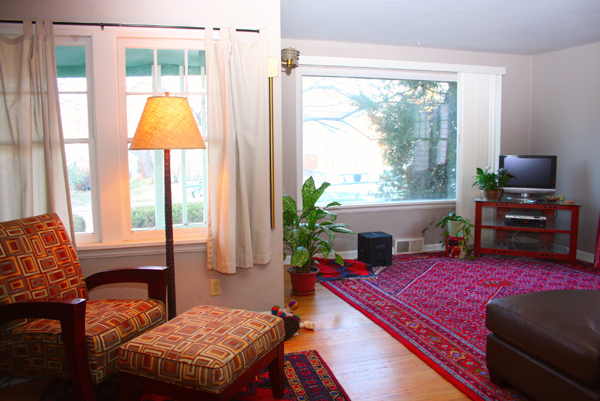 Boulder – Longmont – Real Estate – Home – Photography – Boulder County 303-834-2524
The key to getting lots of showings and selling a house quickly is good professional real estate photographs  of your property listing.  As you may know these days most people are looking on line for the homes they want to see.  And when presenting these homes in your marketing  great photographs of your homes make all the difference.  Bo Insogna is a professional photographer based in  the Longmont / Boulder Colorado Area.  Serving  real estate property clients in Boulder County.    20 years experience with reasonable rates.  Call for current prices and to book your real estate home session. Professional real estate photography services for builders, developers, agents and hotels. Direct line: 303 -834-2524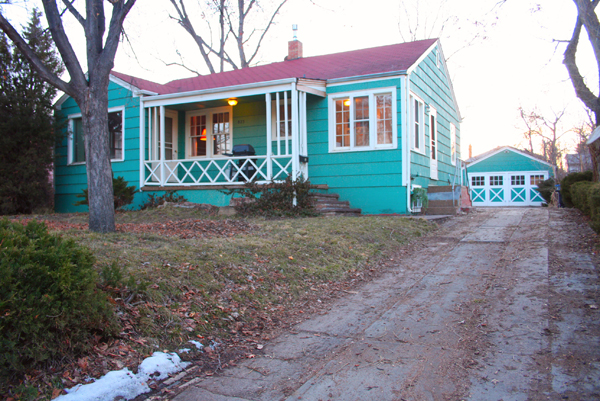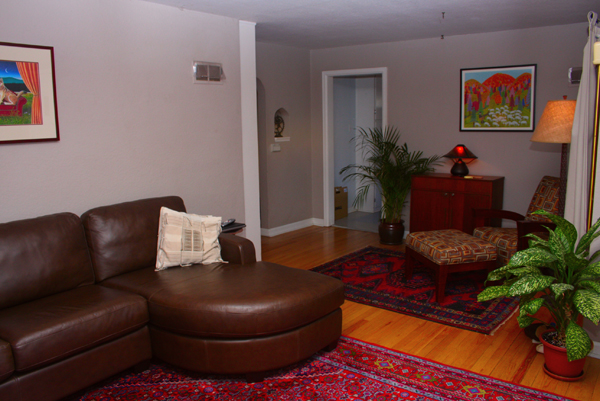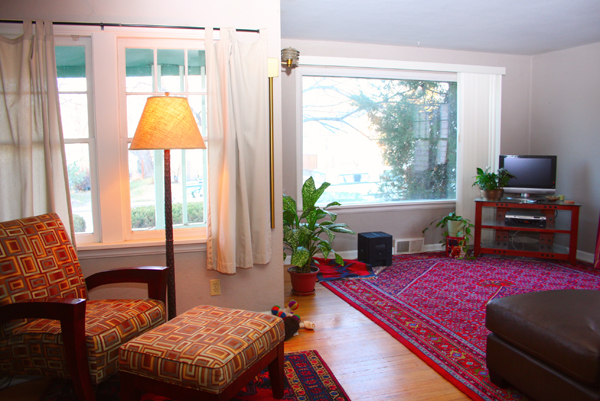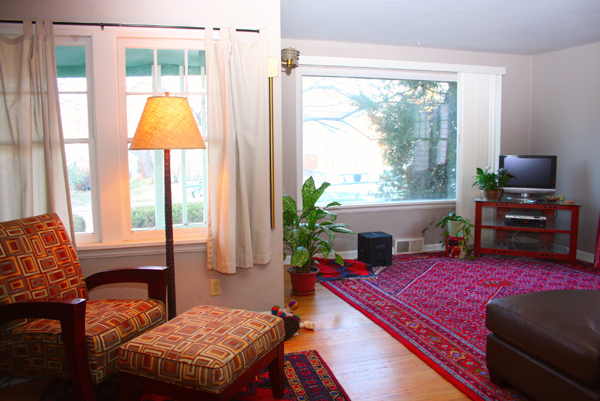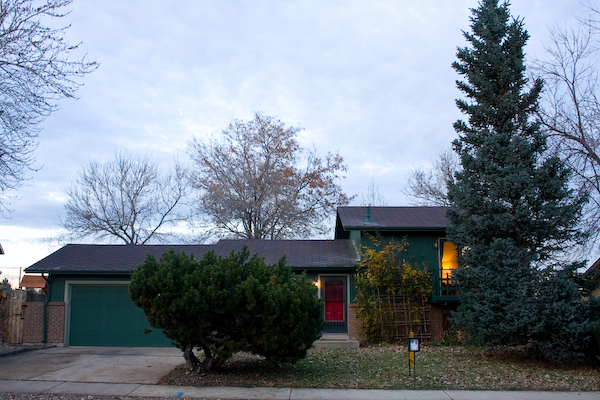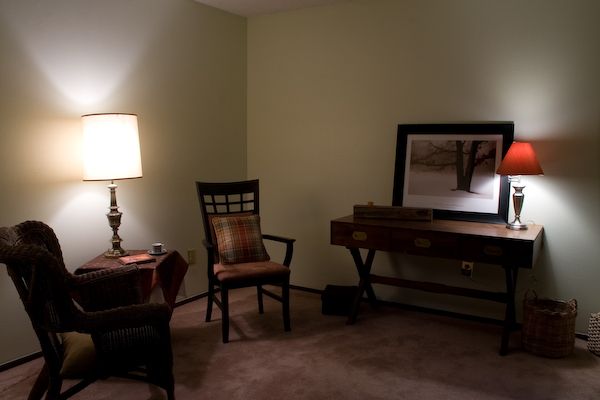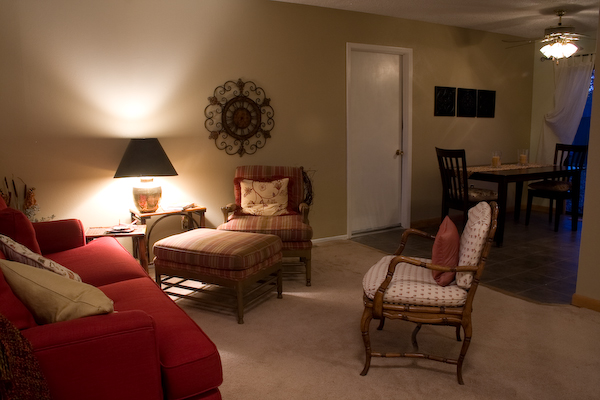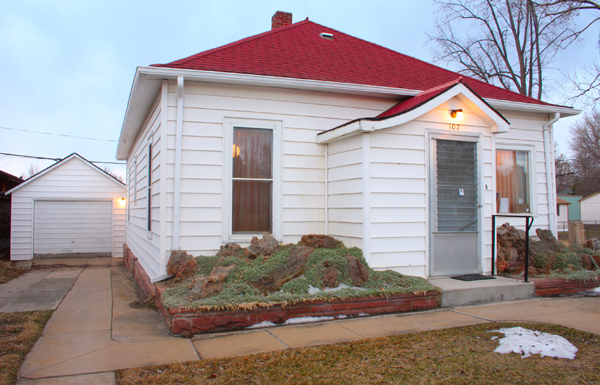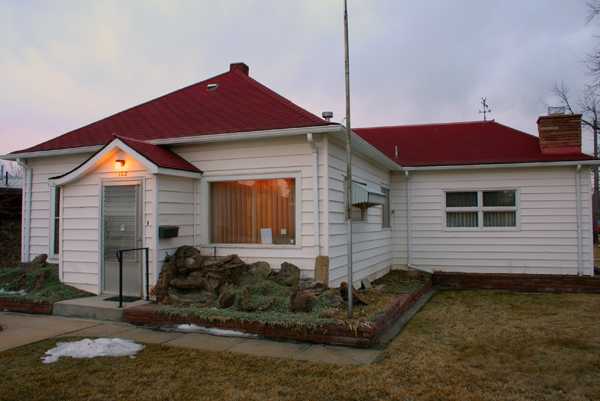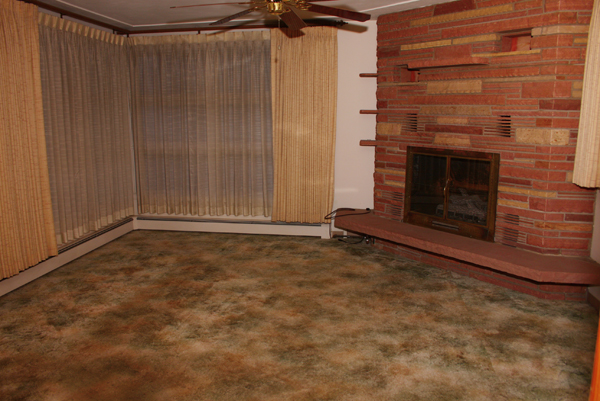 Another product that might interest you as well.
Toll-Free Real Estate information hotline and lead capture system
TeleCenter Real Estate Pro is a Toll-Free Real Estate hotline and lead capture system utilized by top producing agents and brokers across the world.
Many Industries have used Toll-Free Info lines to provide 24/7 information to prospects for years now. Developed in 1992 by COA Network and enhanced ever since, TeleCenter has a proven track record of providing such services for many years!
In an effort to stay on top in the competitive Real Estate Market, top producing Real Estate Professionals have turned to technology to find the latest and greatest tools to provide them with the competitive edge they need!
TeleCenter Real Estate Pro is a Presentation Hotline, Voicemail System, Answering Service, Auto-Attendant and a Fax Line all in one. TeleCenter Real Estate Pro provides the competitive edge you need by providing you:
One phone number to connect you and your clients no matter where you are

The ability to present your listing details to clients 24/7

To capture buyer and seller leads without violating Do Not Call list requirements

And so much more
Let TeleCenter Real Estate Pro impact your business in a powerful way! Easily! Quickly! Inexpensively!
iTelecenter Real Estate Pro Home Page
When you do a photo shoot with Bo you enter the no stress zone.  If you prefer call and let's talk about the Image you're looking for.
Call Bo at 303-834-2524
Related Post:
Longmont – Boulder – Photographer Bo Insogna
Magazine Covers and Some Ad Work

Photography – Longmont – Boulder – Lafayette – Louisville – Niwot– Frederick – Firestone – Photographer
Photography – Longmont – Boulder – Lafayette – Louisville – Niwot– Frederick – Firestone – Photographer